Speaking
Certification Program
Pain / Injury
Personal Training
Elite Athlete Training
Custom Cardio Races

Due to popular demand, Brendan developed an advanced exercise therapy certification program. These certifications are ideal for top level fitness trainers, kinesiologists, and therapists, including chiropractors, physiotherapists, osteopaths, massage therapists, etc.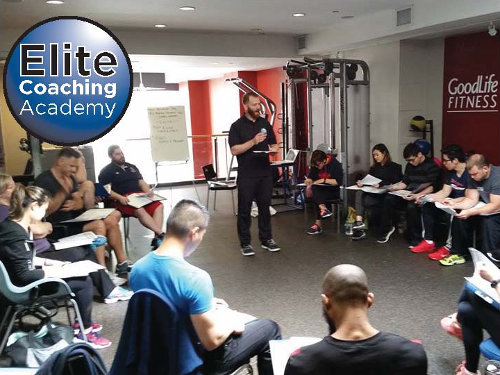 You will learn top level biomechanical assessments, correctives, healthy lifestyle protocols, and mental fitness exercises that will help you make an even bigger impact on new and existing clients.
His certifications are currently being offered through the Elite Coaching Academy. For more information, visit www.elitecoachingacademy.com.